Unintended consequences can be just another part of the territory when it comes to lawmaking. But you can really see those unintended consequences in the aftermath of a major government investments like the one made over the last decade in electronic medical records and health information technology. In 2009, the federal government began funding operations for EMR technology to help with the heavy costs.
While the hospital and health care industry required this infusion to take on such a hefty investment, federal regulators smartly ensured proper implementation and operation through use requirements and standards.
The heft of the funding, however, resulted in an onslaught of demand. Many agree the EMR vendors weren't quite ready for this kind of demand, and it resulted in a clunky rollout that impacted hospital revenue cycles and back-of-the-house efficiencies. Soon, those system rollouts and the associated hiccups, though fewer, became part of the standard reality for hospital information technology executives.
Then came the cyber attackers.
In this episode of the Connected Hospital podcast, we talk about all those things, how the industry is responding, and how lawmakers' reactions are often more aligned with political points of leverage and opportunity than they are with facts and reality for hospitals.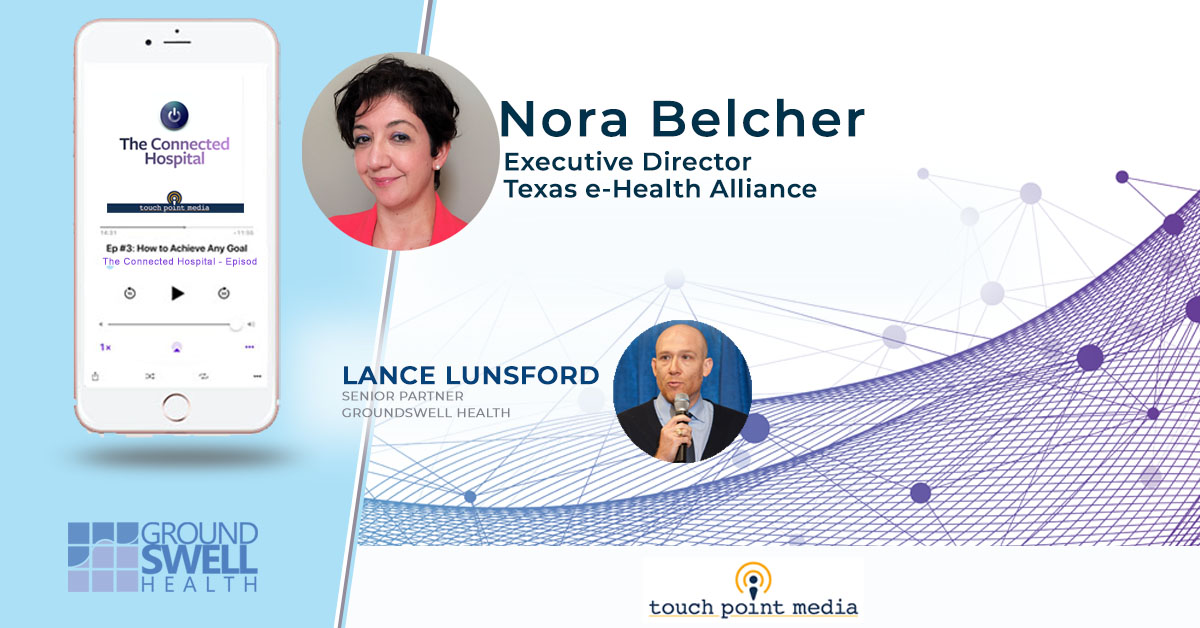 See what else Groundswell Health is working on in healthcare >>