It's easy to say health care's efficiency woes should and could be improved by technology. It's another thing to do it.
With EMR inefficiency and the barriers and costs they represent to tech teams in health systems, it's a wonder any new health care technology is able to make its way to the forefront. 
XFERALL is one such technology whose clear value enabled it to leap that hurdle. 
Not all hospitals provide the same services, and when a hospital has patients with specific needs — such as treatment for a behavioral health crisis — presenting in their emergency department,  their clinicians have to find appropriate care outside of their facility for them. For behavioral health patients, that process can lengthy and arduous. 
That's where XFERALL began making its mark: accelerating the transfer of behavioral health patients to appropriate, timely care.
Today, hospitals also use their platform to facilitate the transfer of patients needing a higher level of medical or surgical care. 
This episode features Shana Palmieri, co-founder and chief clinical officer of XFERALL.  Shana and her team built XFERALL's system as a smartphone or tablet app to quickly facilitate patient transfers between providers. They've seen a reduction in patient transfer times of more than 86 percent. By eliminating labor-intensive, time consuming processes for clinicians, XFERALL eases clinician burdens all while ensuring patients get needed care more quickly. 
See more at https://www.xferall.com/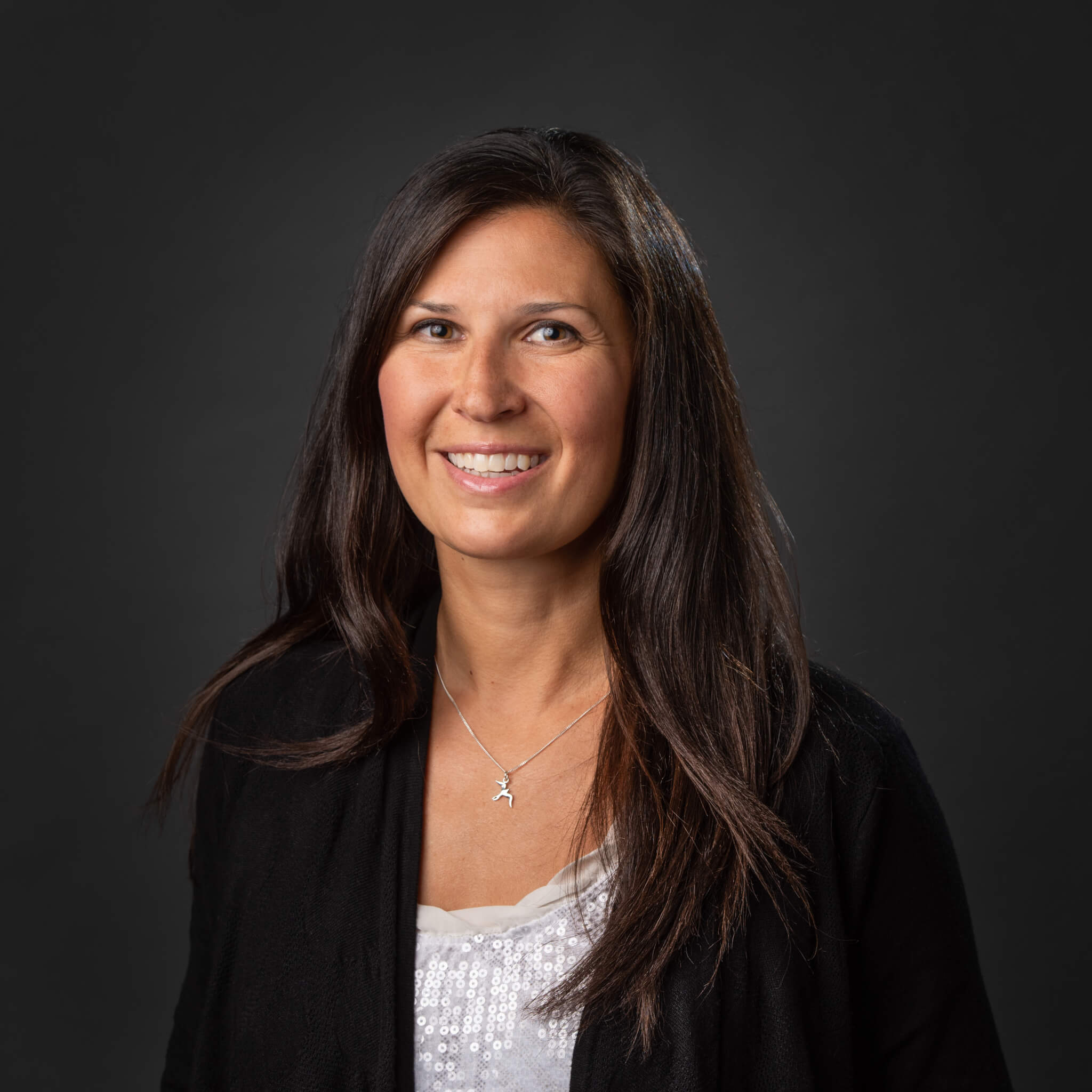 Shana Palmieri, LCSW
XFERALL
Co-founder/ Chief Clinical Officer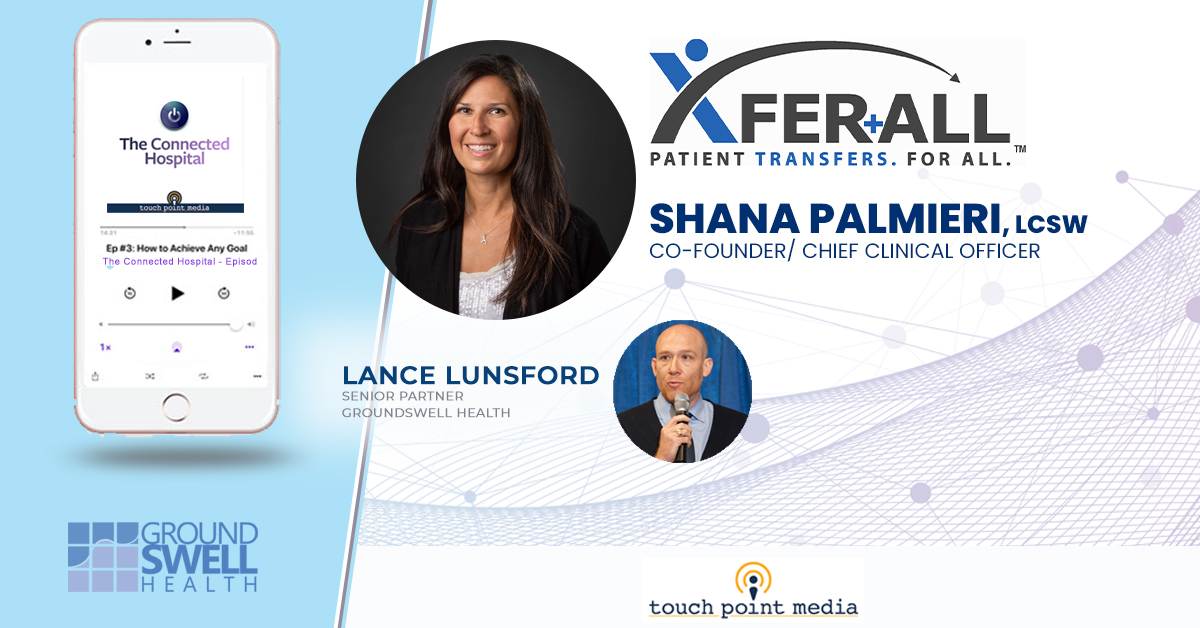 See what else Groundswell Health is working on in healthcare >>