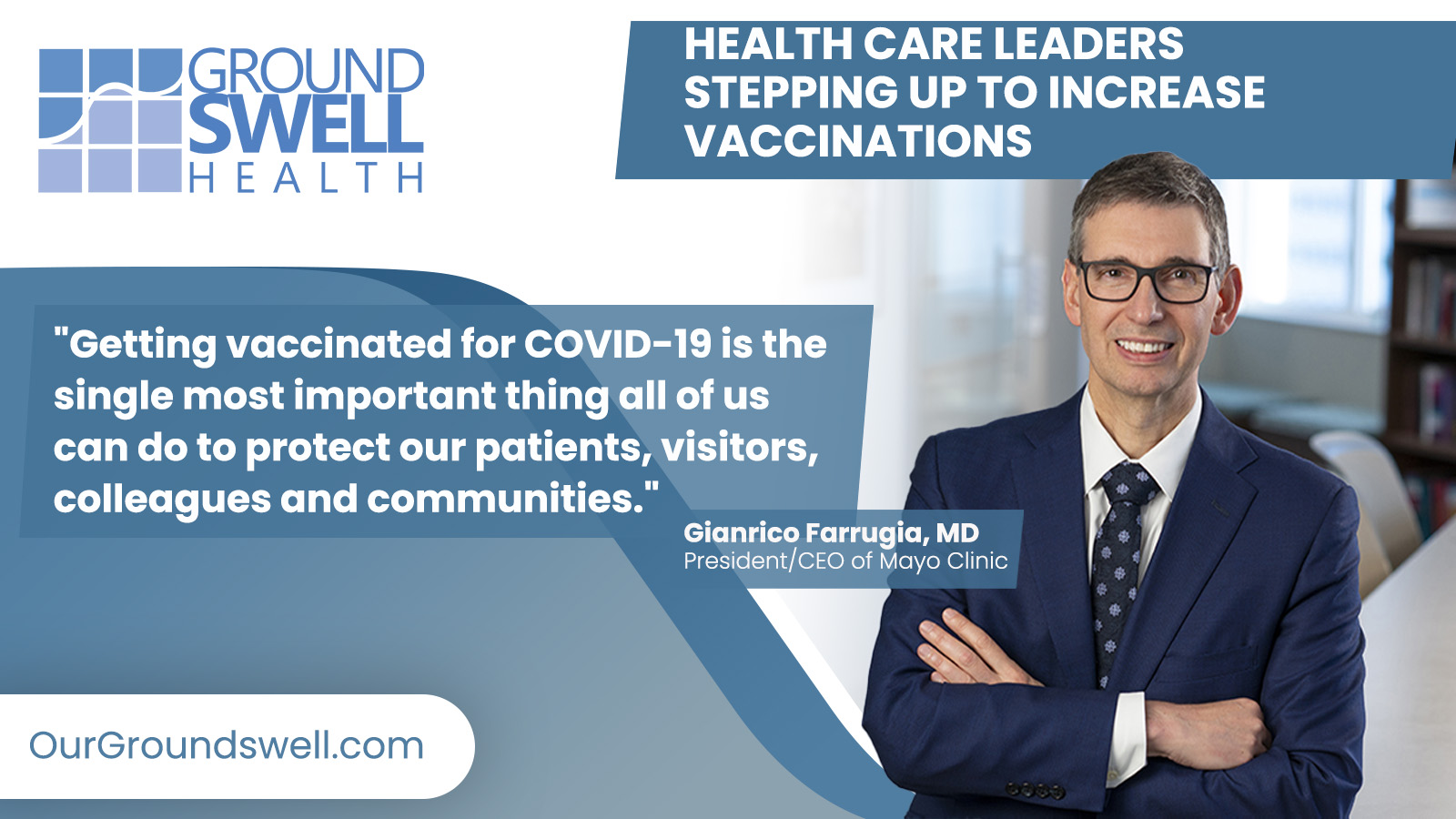 More hospital system CEOs are taking steps to end a troubling trend in vaccination hesitancy among hospital staff. Most recently, Mayo Clinic President/CEO Gianrico Farrugia, M.D., announced their staff would be required to take the COVID-19 vaccine by Sept. 17 or fulfill required steps in a "declination process".
After more than a decade of investment in employee satisfaction tactics, hospital leaders have become shy about vaccination requirements around COVID-19. Especially given the competitive nature of nurse staffing and viral syndication of hot-button issues on social media, hospital and health system leaders find themselves as routine targets of online vitriol.
Earlier this year, Houston Methodist leadership took the bold step to require the vaccination for staff. That resulted in a lawsuit from Houston Methodist staff, with coercion among their claims. Take a moment and find some joy in the dismissal by the judge handling the case. We won't go into it, but here's just one of the gems:
"This is not coercion. Methodist is trying to do their business of saving lives without giving them the COVID-19 virus. It is a choice made to keep staff, patients and their families safer."
For a CEO not looking for trouble, Marc Boom, Methodist's physician-CEO, turned the moment into a messaging opportunity, highlighting his organization's mission and look past the fear caused from online fear-mongering. "We can now put this behind us and continue our focus on unparalleled safety, quality, service and innovation. Our employees and physicians made their decisions for our patients, who are always at the center of everything we do. They have fulfilled their sacred obligation as healthcare workers."
A message like that can resonate in the long haul.
See more about the Mayo Clinic announcement.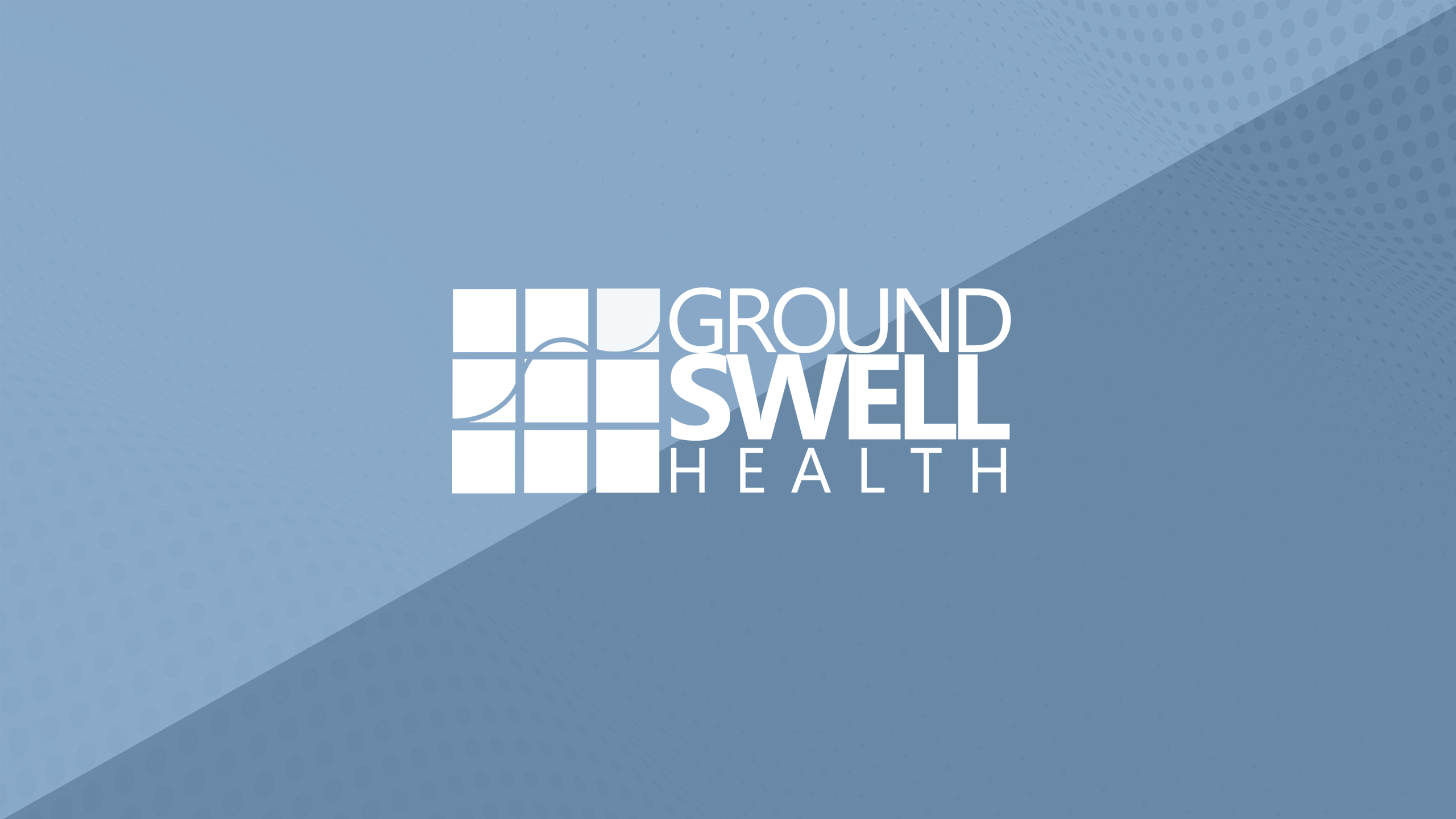 See what else Groundswell Health is working on in healthcare >>