A quick glance to who we are
We are a team of experienced communications, marketing and public affairs executives specializing in health care. Our unique practices are established through decades of experience in public health policy, strategic marketing, and public affairs management.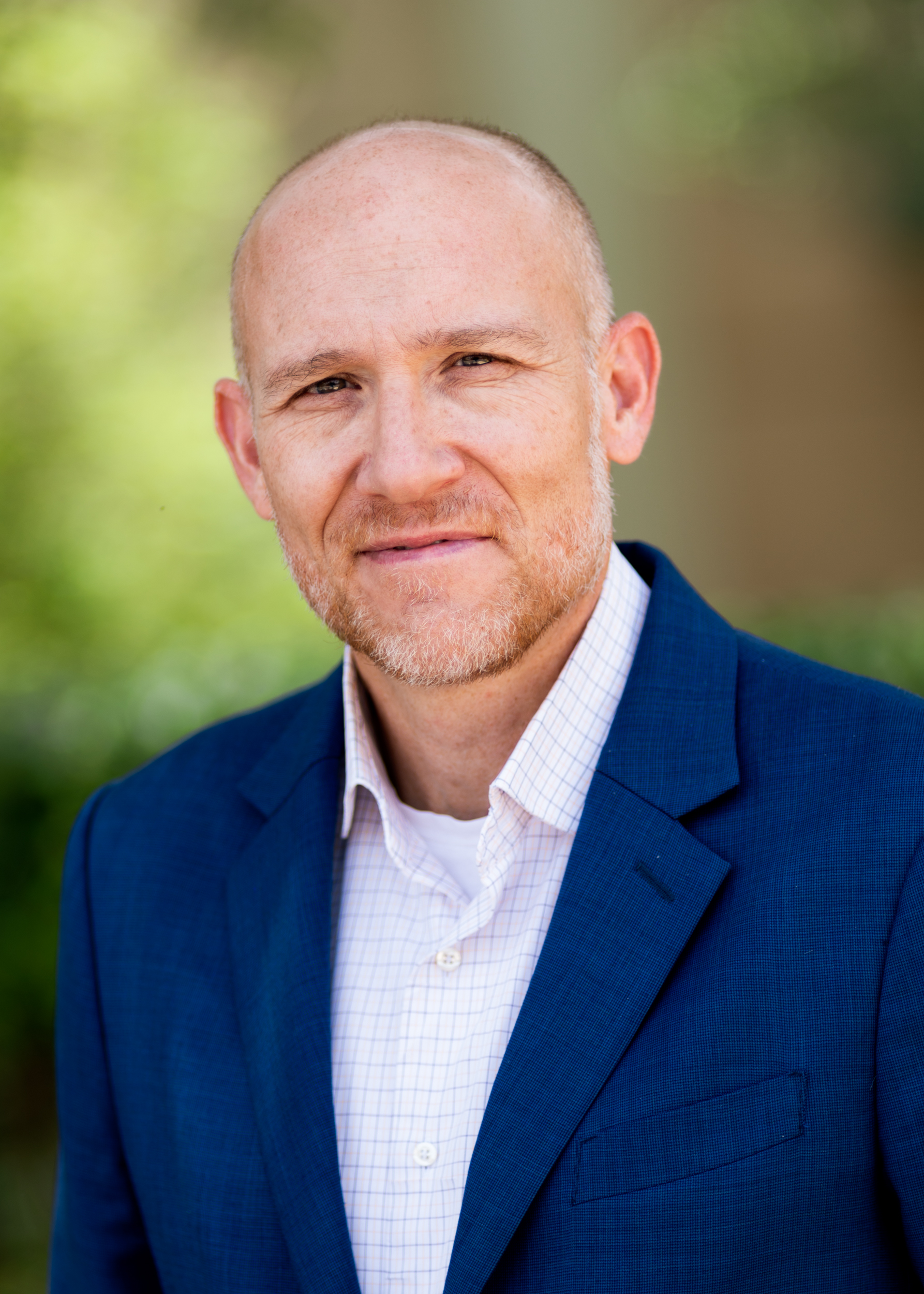 Lance Lunsford, MBA, FACHE
Lance Lunsford is the Co-founder and Senior Partner at Groundswell Health, an Austin-based health care strategic marketing and communications firm.
Prior to founding Groundswell Health, he served the Texas Hospital Association for seven years as the senior vice president of strategic communications and president and CEO of the association's shared services division. Lance began his career as a reporter for the Midland-Reporter Telegram, eventually rising to the position of city editor. The founder of Lancer Productions in Lubbock, Lance was an early innovator in digital communications, creating websites and compelling video content for a range of clients. Lance has also served as the director of marketing for UMC Health System in Lubbock, a large public teaching hospital where he grew patient volume for several key service lines. Lance is committed to working with hospitals and health systems to solve their most pressing marketing, business development and communications challenges and with companies that want to partner with hospitals to make them more efficient and effective. Lance has a master's degree in business administration from Texas Tech University and a bachelor's degree in journalism from Texas A&M University.
Lance serves as the secretary/treasurer on the board of directors of the Central Texas chapter for the American College of Healthcare Executives (ACHE) and is the recipient of the 2021 ACHE Rising Star Regent's Award.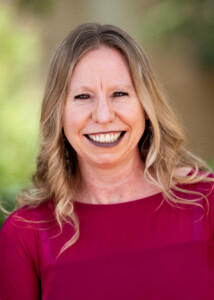 Stephanie Limb is the Co-founder and Senior Partner at Groundswell Health, an Austin-based health care strategic marketing and communications firm.
Prior to founding Groundswell Health, she served as the vice president of advocacy communications at the Texas Hospital Association, overseeing public policy and issues-based messaging on behalf of the 450-member association. Stephanie began her career in Washington, DC, working for the Maternal and Child Health Policy Research Center, a research and advocacy group focused on improving public health care policy for children and adolescents, and as a consultant for the National Association of Children's Hospitals and Related Institutions where she focused on Medicaid and CHIP policy. After moving to Austin, Stephanie was a consultant for Seeds for Change Consulting, working with nonprofit organizations on communications and strategic planning. Stephanie leverages a skill set in policy and communications to bring clarity, meaning and ultimately, the ability to influence and act, to health care's most complex and difficult issues. Stephanie has a Master's degree in philosophy and public policy from George Washington University and a bachelor's degree in philosophy from Yale University.
Stephanie serves on the board of directors for the Austin chapter of the Public Relations Society of America (PRSA).
Our team has developed nationally recognized programs with experience providing a variety of services from C-level speech prep to major issue and campaign messaging, public relations and publications management. Our unique platform provides key tools tools with a new approach to organizing teams.