We are a team of experienced communications, marketing, and public affairs executives specializing in health care. Our unique practices are established through decades of experience in public health policy, strategic marketing, and public affairs management.
COMMUNICATING IN HEALTH CARE
Clarifying a complex field.
Consumers and target customers don't often speak the same language as health care providers. At the same time, many organizations become accustomed to their own jargon and language without completely identifying the value proposition for the intended target audience.
Our team focuses on a set of principles and skills in a unique platform, honed over more than two decades, to clearly articulate our clients' opportunities and value.
Fully Integrated: The Only Communications and Marketing Team You Need
From direct engagement with a community to marketing a product to a complex buying group with a variety
of needs, we develop messaging operations that rely on your complex set of opportunities, and craft
them into a full-functioning operation.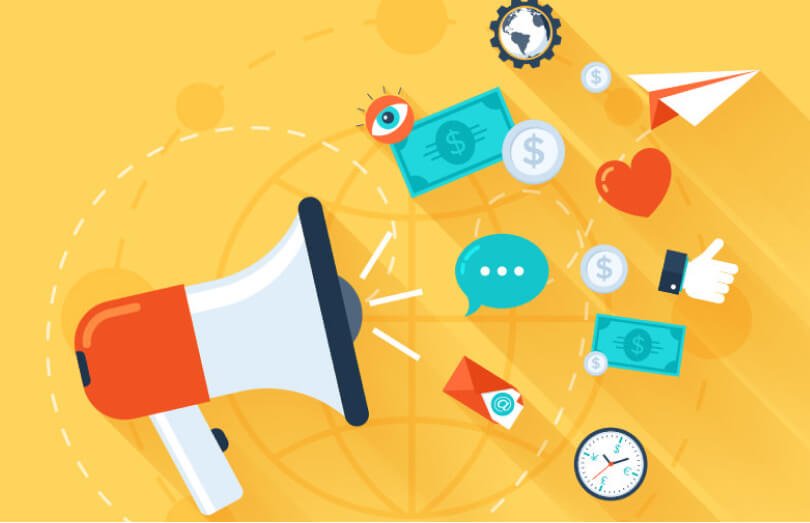 With frequent strategic planning and development sessions, our team helps build a program that is suited to meet your overall challenges.
Analyzing target audiences, products, services, and existing brand perception, our team focuses on ways to help you stand out.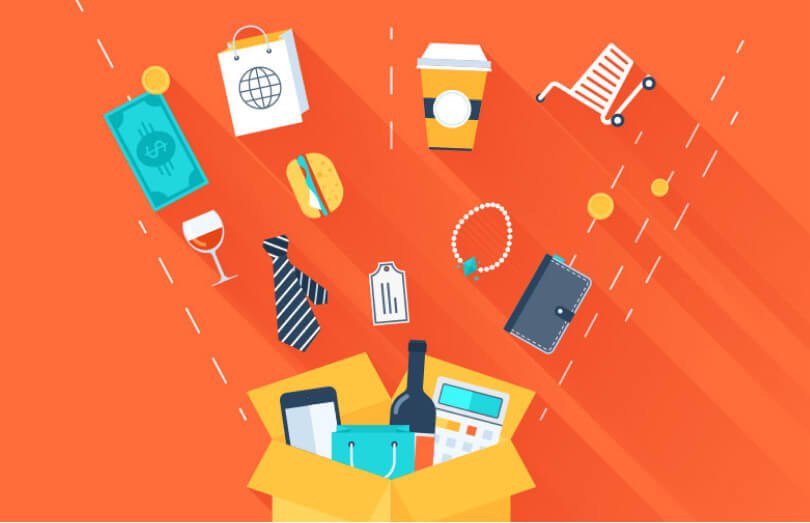 Our team works with your organization to ensure a variety of digital messaging channels.
From email campaigns and digital newsletters to website redesigns, our team develops a frontend interface that prioritizes your company's core value propositions and audience demand.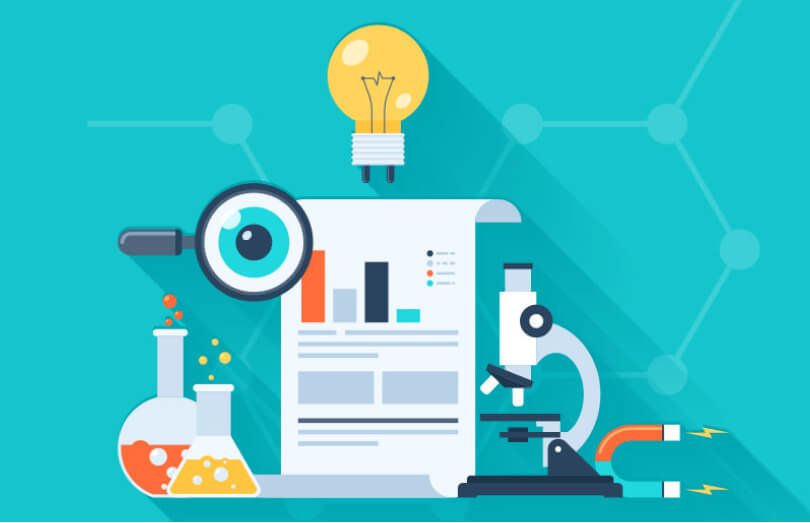 Today, the most influential lead generation and reputation tool is a company's web presence.
From blogs to UI design, we create a custom-made platform where your clients can see your story and engage with your brand.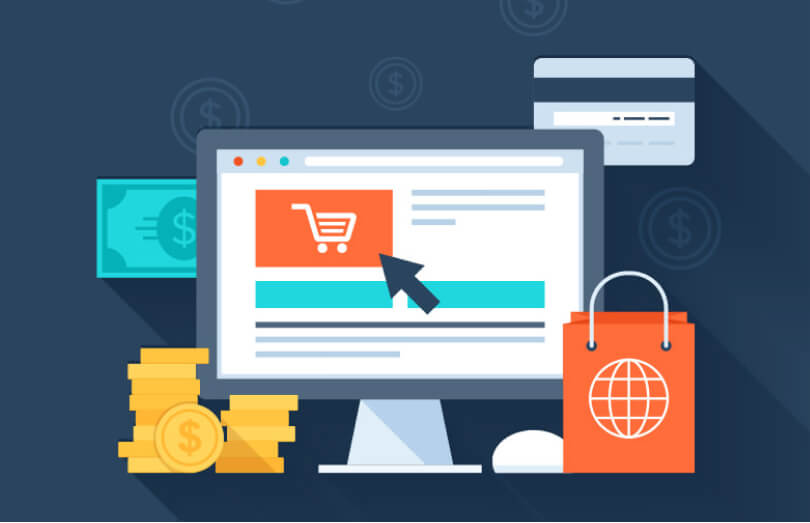 Tactically, we develop a frequency in messaging that builds top of mind awareness and reputation that helps your health care brand stand out from the crowd.
Strategically, our team uses its unique system to align high-quality graphics that stand out along with appealing messaging based on an analysis of your key target audiences.