Messaging built for reputation and influence
We are a team of experienced communications, marketing and public affairs executives specializing in health care. Our unique practices are established through decades of experience in public health policy, strategic marketing, and public affairs management.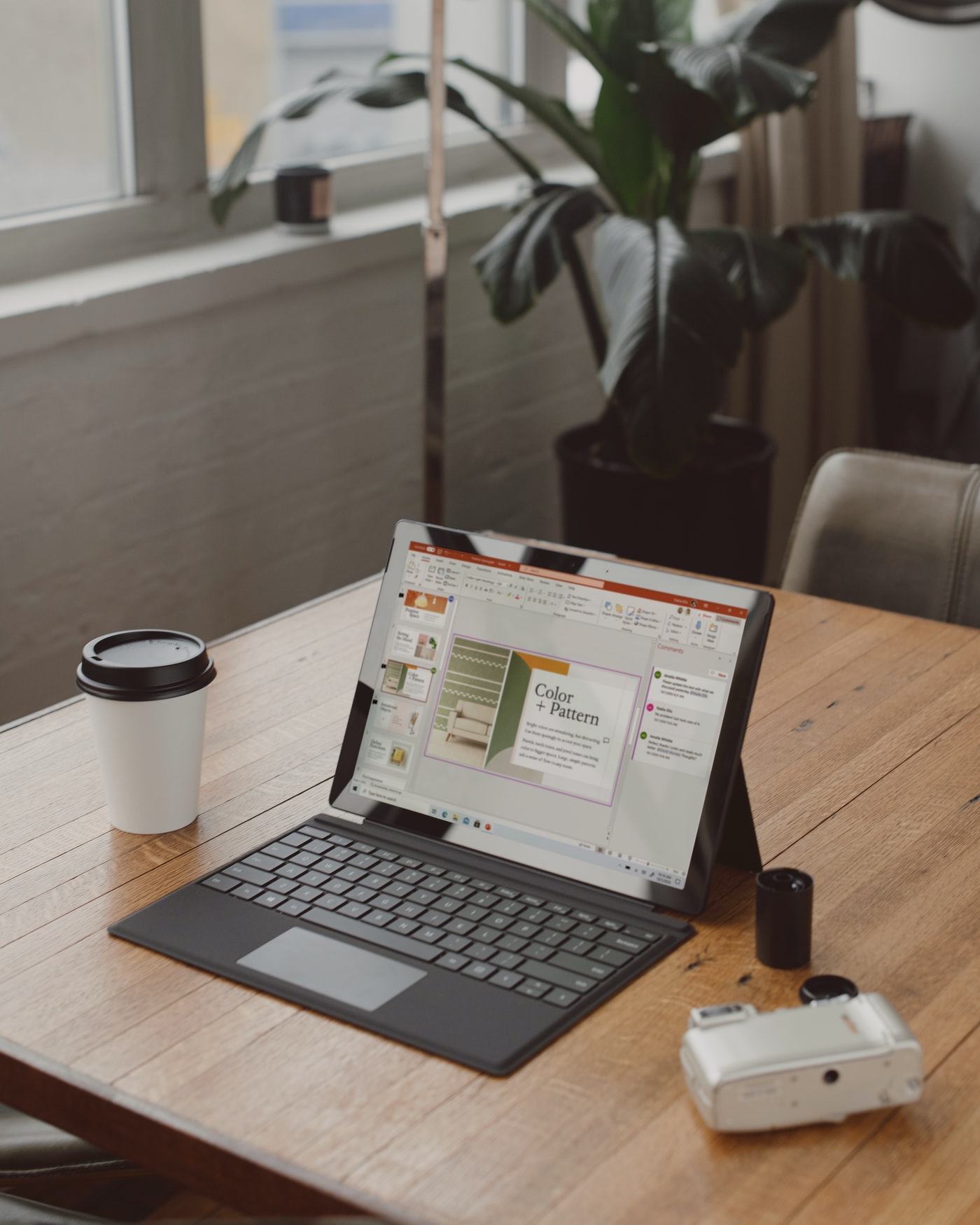 Building Profitable Marketing and Communications Solutions
Helping teams come together, Groundswell Health, delivers a marketing program that moves your communications and marketing team into the forefront as a revenue center. Weaved together, our operations include the variety of services you need to deliver revenue and profits.
Delivering more than messaging.
We have several rural hospital clients who have trusted us with helping them better serve their communities through
This week, the Florida Hospital Association took a big step forward with a hefty financial investment to encourage
What a seemingly silly TV show teaches us about the costs of lacking curiosity We're somewhat obsessed here