Advancing Clinical Excellence Through Telemedicine
Groundswell Health began work with Access Physicians in 2019, establishing a foundation for operations as a proactive and impactful marketing agency focused on expanding B2B growth for hospitals and clinics interested in using specialty telemedicine services such as cardiology, neurology, and maternal-fetal medicine.
As part of the operations, Groundswell Health helped pave the way to an eventual acquisition by SOC Telemed to form the nation's largest acute care telemedicine operation. Leading up to the deal by the publicly-traded corporation, Groundswell Health:
Restructured and launched a website redesign with a new Content Management System.
Launched targeted digital advertising campaign zero'ing in on executive decision-makers at health care facilities.
Established social and digital ads with new high-quality images to convey telemedicine's capabilities to serve patients.
Launched online videos targeting decision-makers.
Expanded awareness and reputation through earned media messaging campaigns.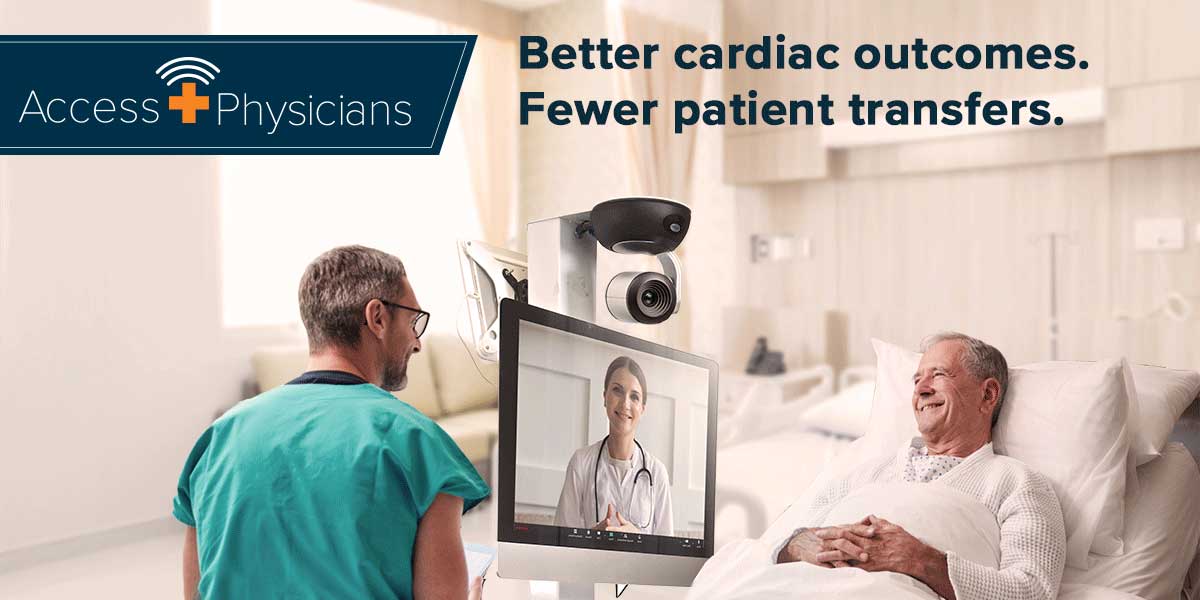 They've been a fantastic partner … The team at Groundswell did an incredible job at getting to understand who we were — the identity and the mission of our organization — but also what was the value we created for the clients we worked with.
We ultimately got to Groundswell because of their backgrounds whether it was around content, journalism, lobbying, and what was important to the industry … that was important to us. More importantly, by working with Groundswell, they're able to target customers in a way that we weren't able to before or that others knew how to so our spend is much more efficient. Because Groundswell understands our customers and our market, the dollars that we do spend are much more targeted, and we're seeing a high return on those dollars.