Using our expertise and experience, we deploy an effective approach that examines the needs and demands of each member of a hospital buying group. We deliver what other traditional health care marketing agencies can't.
FREQUENCY IS NOT STRATEGY
Don't check the box with repetitive messaging. We develop topical, targeted content to audiences who influence purchases and make buying decisions. Providing unique, concise information on your programs and services, we build a cadence that inspires engagement and top-of-mind awareness while shrinking the sales cycle.
We establish step-by-step messaging to ensure your organization is getting the attention it needs to drive sales. Provide a spark at the front end of your business development funnel and establish position as a market leader.
BUILD YOUR VISION
Build a brand and professional reputation by consistently promoting your organization's vision among hospital executives and their influencers. Creatively tie that vision to the unique solutions you offer. We feature your ability to solve health care's biggest challenges in partnership with your target customers.
Go beyond sales and marketing to cut through the noise by building clear and concise messaging with relevance aligned with mission.
REACHING THE RIGHT AUDIENCES
Organizations are made up of individuals with varied responsibilities, but many of them come together to influence buying decisions. We help them reach the same buying trigger point faster by messaging to their specific concerns and needs.
Using our unique model, we quickly help build compelling messages directed at specific hospital decision-makers based on their respective roles. Cut through the noise by building clear and concise messaging with relevance.
B2B Marketing Services
From brand management to content marketing to targeted advertising, we offer a full range of marketing and communications services to build a solid messaging foundation.
Search Engine Optimization
Segmented messaging that strategically targets buying group members.
Our unique process builds out a content marketing plan made up of key value propositions you want your audience to associate with your brand. While focusing on impactful messages that grab attention from each target segment, we build custom messages to enhance your brand's top-of-mind awareness.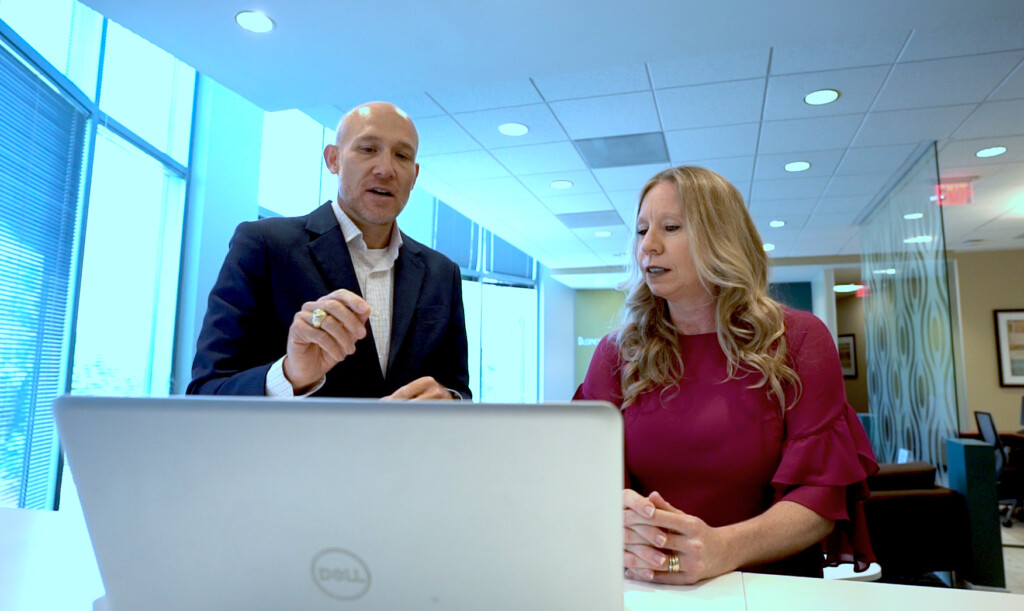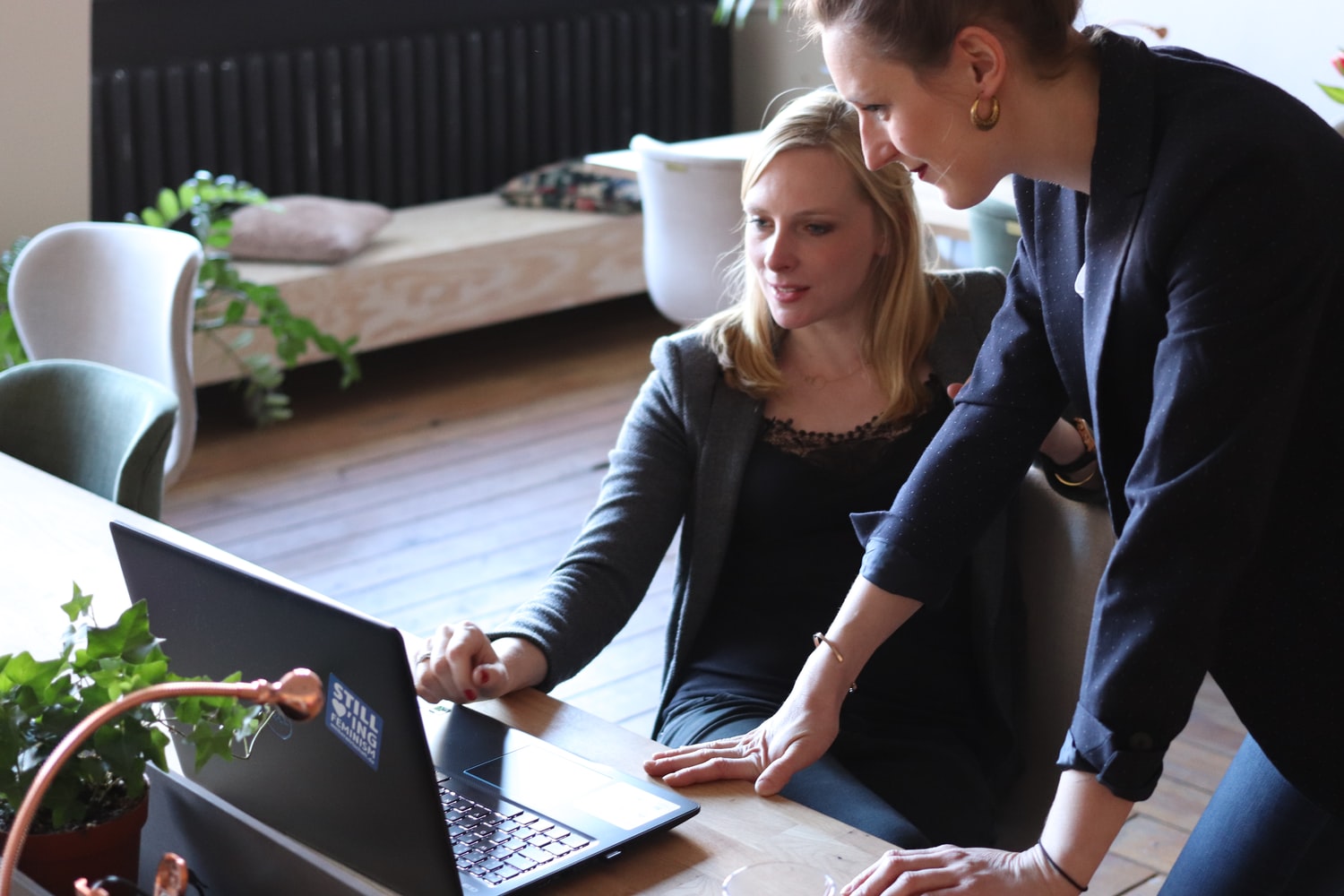 Utilize Channel Partnerships
Brand campaigns have a place.
Large scale, big media buys can place your services in the light in your targeted hospitals, but the spending can be high and stretch your budget unnecessarily. You can find hidden value through your channel partnerships by providing highly effective messaging and placing it in their hands for quick and easy distribution through their existing contact databases.
Groundswell is a fantastic partner; they've helped us with establishing our brand and crafting messaging that resonates with our clients.

– Chris Gallagher M.D.
President, Access TeleCare