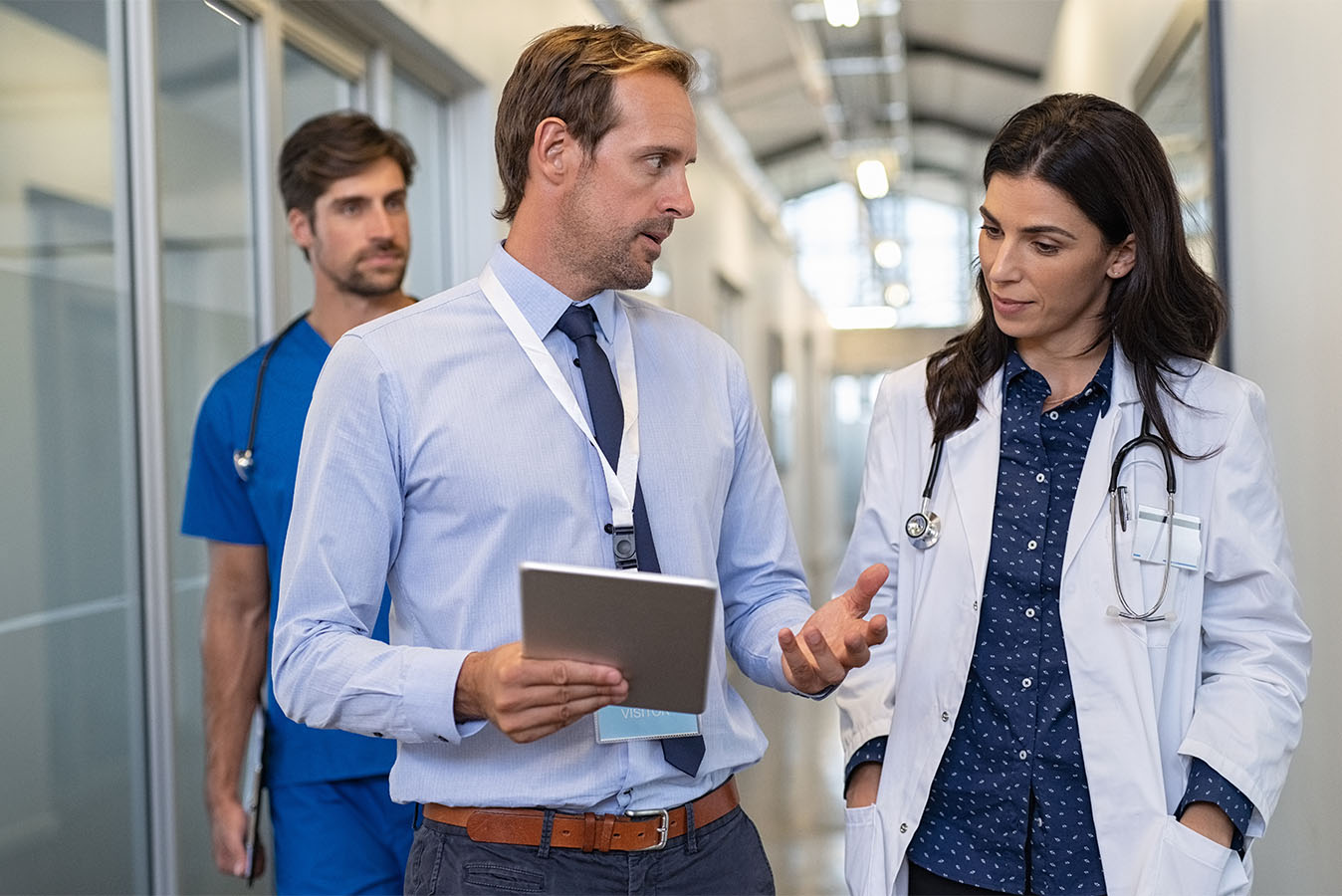 Using our expertise and experience, we use an effective approach that examines the needs and demands of each member of a hospital buying group. Thanks to this insight, we deliver what other traditional health care agencies can't.
A health system's buying cycle was already long prior to the M&A trends of the last 5-6 years. Today, decision-making at the hospital level often happens farther away, positioning local managers as influencers. While one member of a buying group may be convinced of a solution with your team's product, they are too often too late to bring other members of the buying group along at the same time. We help put a stop to the lag in the buying cycle by targeting each key member of a buying group with messaging that appeals to his/her specific needs based on his/ her role.
Content Marketing: Frequency is not strategy. Don't check the box with repetitive messaging. We develop topical, target content to audiences who influence purchases. Providing unique, concise information on your team's solutions, we build a cadence that inspires engagement and top of mind awareness.
Reputation Development: Build a brand and professional reputation by constantly building your organization's vision among hospital executives and their influencers.
Segmented Strategic Messaging: Using our unique model, we quickly help build compelling messages directed at specific hospital decision-makers based on their respective roles.
Hospital leaders are inundated with vendor pitches … from basic business services to the latest in technology advances promising to solve the biggest challenges in health care.
Cut through the noise by building clear and concise messaging relevance.
We help align your organization's messaging to highlight its ability to solve health care's biggest challenges in partnership. Go beyond sales and marketing by aligning through mission.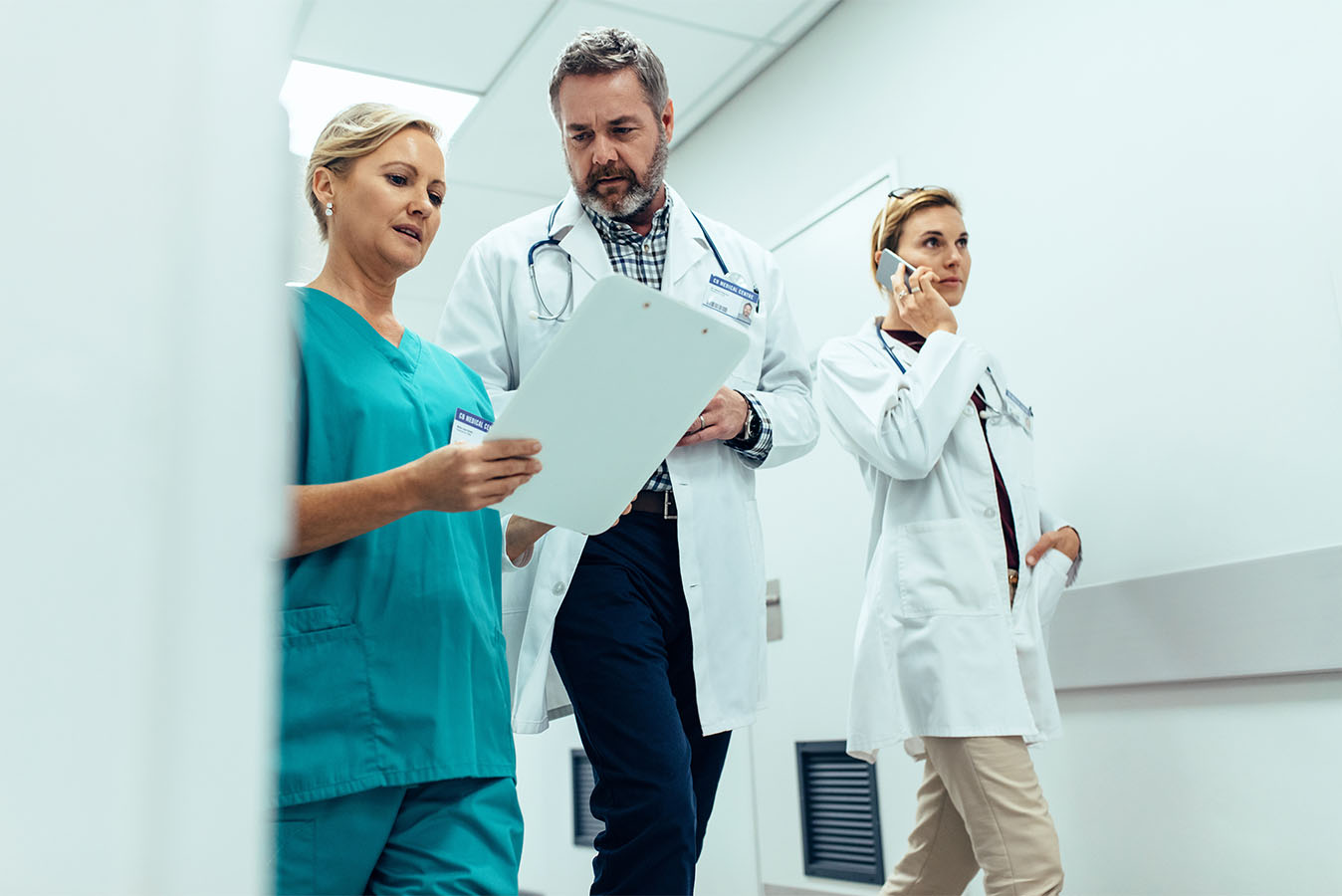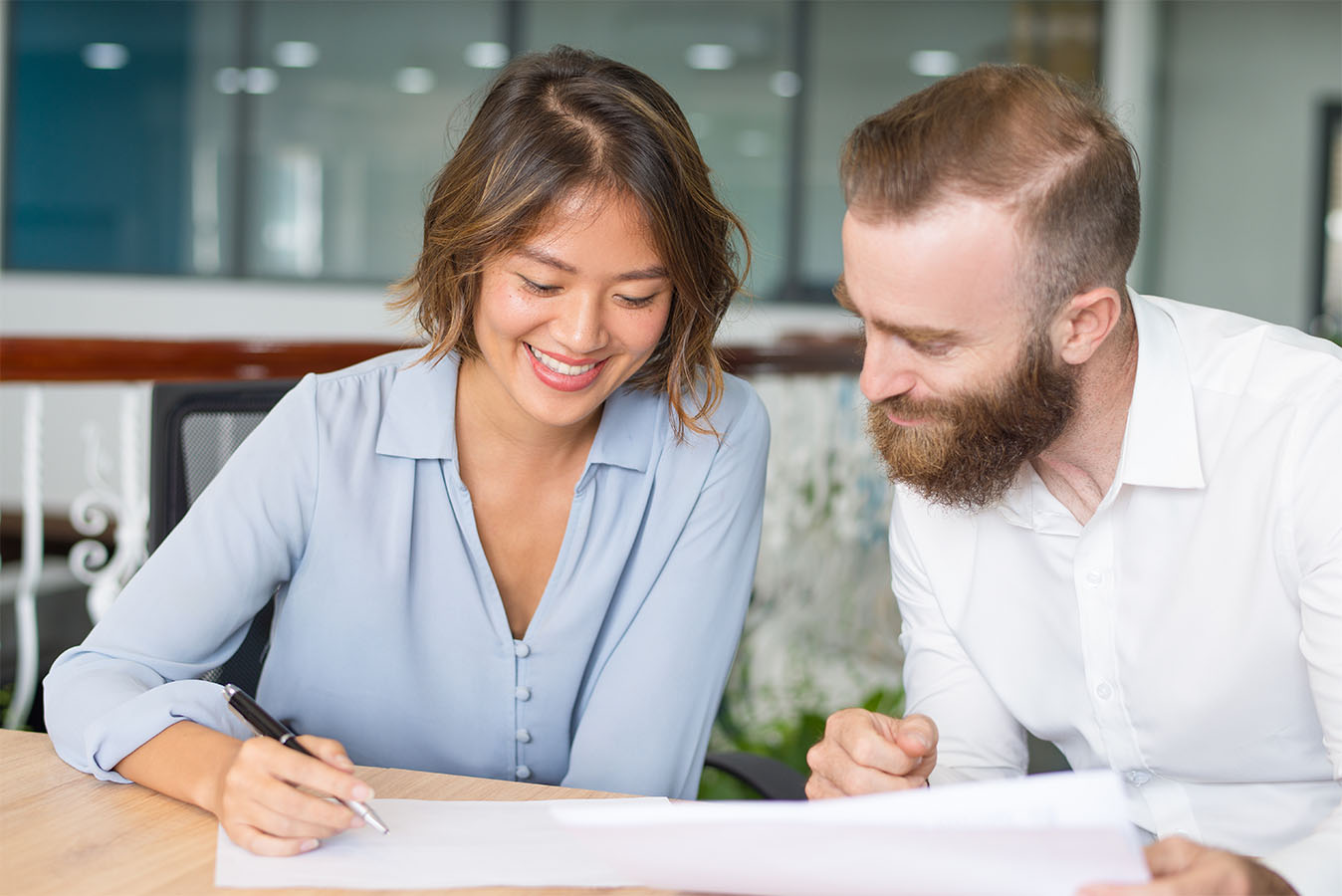 Each hospital c-suite leader and director-level decision maker has a different set of tasks, challenges and needs to meet the day-to-day duties facing them. That gives each an independent perspective that is unique from each other.
Despite alignment to solve similar problems, what works for the chief medical officer won't be effective messaging for a chief financial officer.
Our unique messaging model allows teams to build clear and concise campaigns to target audiences without building up over-committed communications and marketing teams.
Build the right path to ensure your target customers are cycling to your content.
We establish step-by-step messaging to ensure you and your team are getting the attention you need to advance interest into your sales cycle and produce a high-quality lead funnel that results in a build-up of interest.
Why Clients Choose Groundswell Health
Clients choose the Groundswell Health to focus on actual business conversions – cutting through the noise and distractions to appeal to organizational decision-makers. Through our industry knowledge and operational practices to improve efficiencies, our team helps drive results.
We're Here To Help Your Business
Through Creativity, Integrity & Innovation