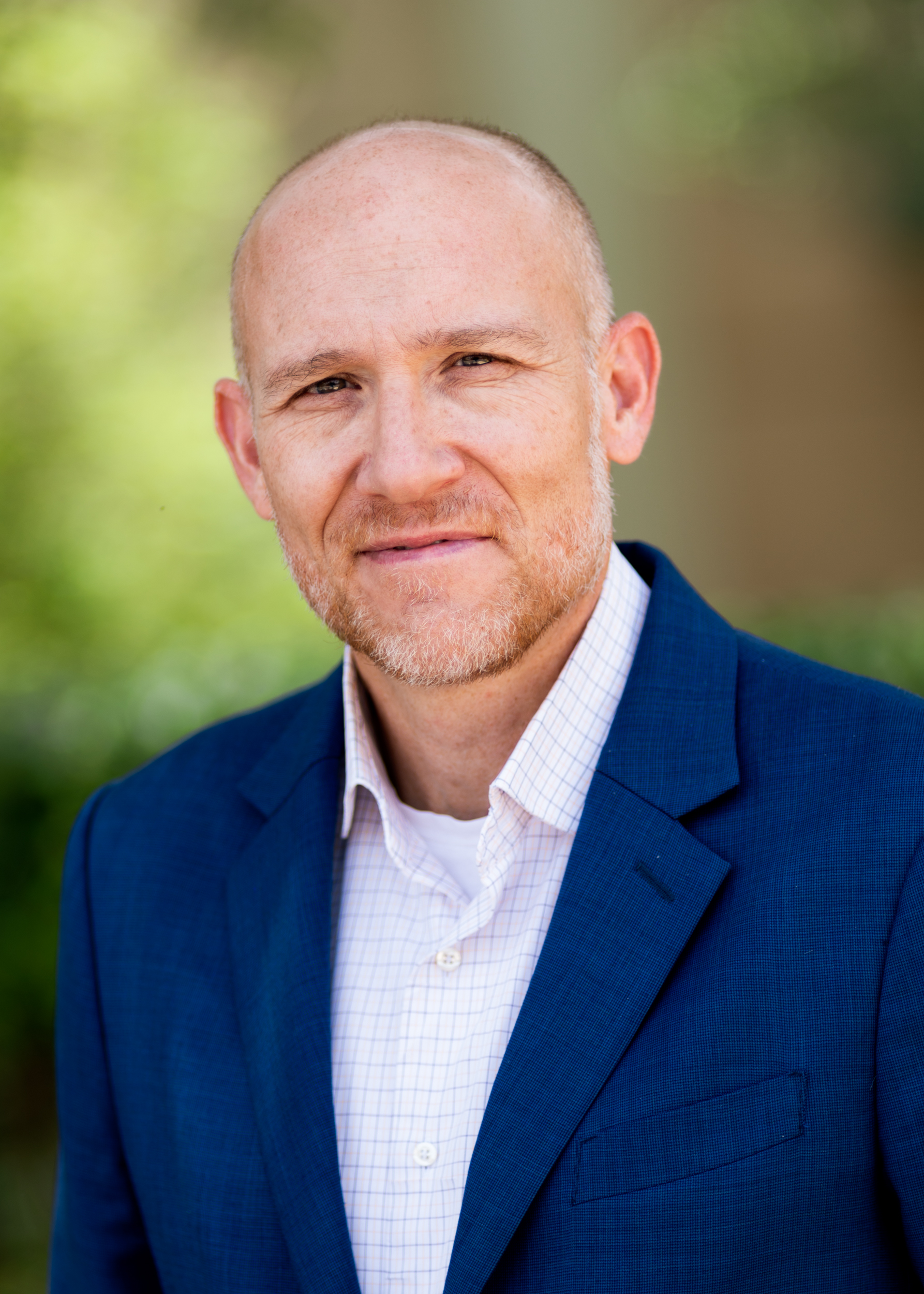 Lance Lunsford is the Co-founder and Senior Partner at Groundswell Health, an Austin-based health care strategic marketing and communications firm.
Prior to founding Groundswell Health, he served the Texas Hospital Association for seven years as the senior vice president of strategic communications and president and CEO of the association's shared services division. Lance began his career as a reporter for the Midland-Reporter Telegram, eventually rising to the position of city editor. The founder of Lancer Productions in Lubbock, Lance was an early innovator in digital communications, creating websites and compelling video content for a range of clients. Lance has also served as the director of marketing for UMC Health System in Lubbock, a large public teaching hospital where he grew patient volume for several key service lines. Lance is committed to working with hospitals and health systems to solve their most pressing marketing, business development and communications challenges and with companies that want to partner with hospitals to make them more efficient and effective. Lance has a master's degree in business administration from Texas Tech University and a bachelor's degree in journalism from Texas A&M University.
A quick glance to who we are
We are a team of experienced communications, marketing and public affairs executives specializing in health care. Our unique practices are established through decades of experience in public health policy, strategic marketing, and public affairs management.