Marketing to Drive Patient Volume
Identify the patients who need your health care services the most. Target their specific needs with highly-effective messaging, search engine marketing and honed digital advertising.
Hospitals and health care practices have a deservedly poor reputation for failing to drive patient volume through marketing's most effective best practices.
In-house health care marketers are often under pressure from multiple internal stakeholders for a variety of creative projects that usually aren't associated with actual marketing functions. Instead, they are juggling a variety of graphic design, video and community events operations that take tons of time and energy.
Often, the drive for patient volume in key service lines is missed.
Groundswell Health's focus on key service lines helps patients recognize the valuable health care services your facility offers. Quickly. Succinctly.  Cost Effectively. And targeted with precision.
Focusing on Value: Drive ROI Through Strategically Prioritized Service Lines.
Not every service line needs a marketing strategy.
Identifying and supporting those service lines with growth potential is the goal and task of today's health care marketer. Reaching patients seeking those identified high-value services before other traditional referral patterns influence their care choice means re-directing them to your facility in order to build an ongoing relationship that resonates.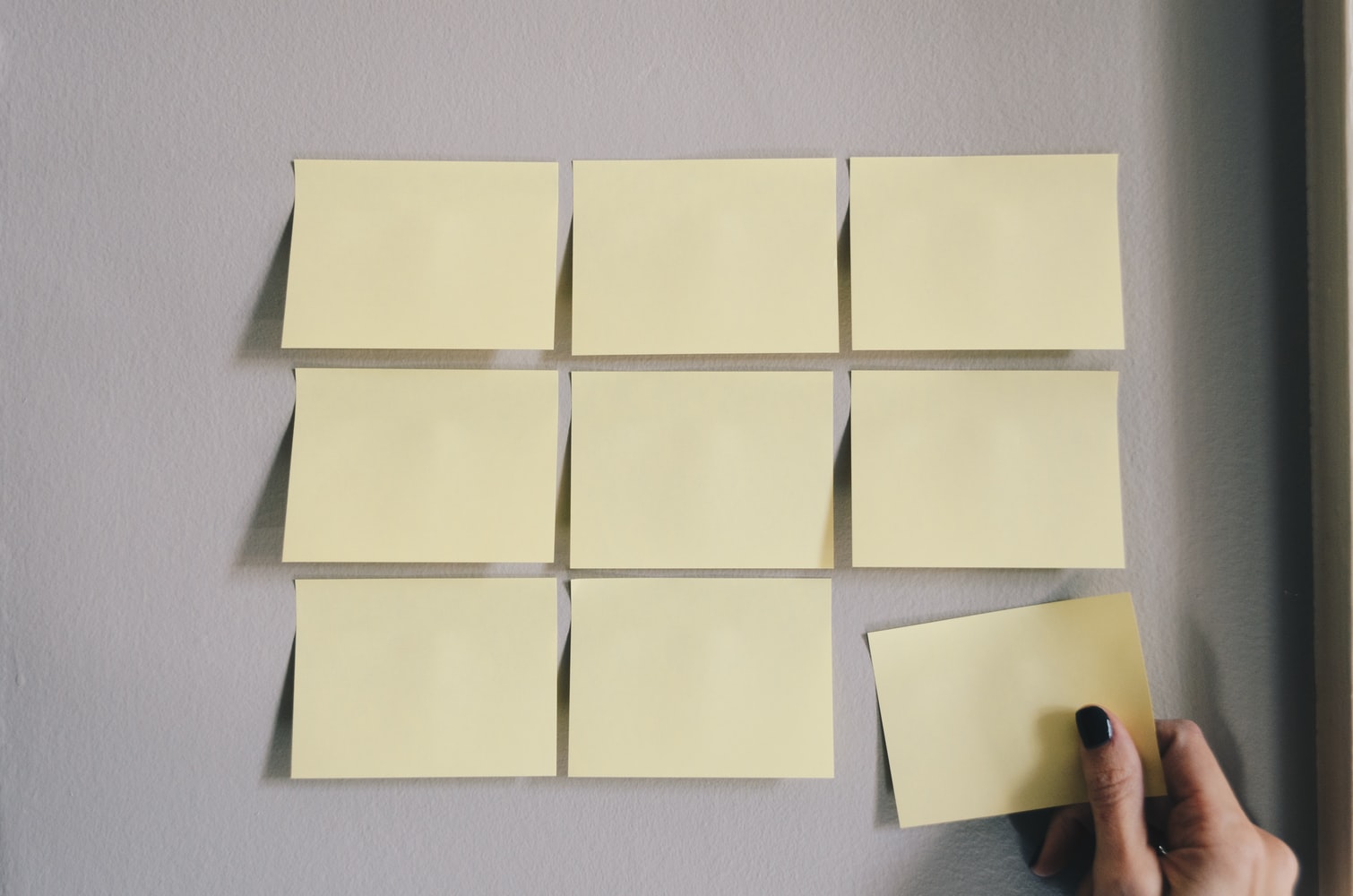 Targeting Key Audiences: Putting an End to Spray and Pray Messaging.
Brand campaigns have a place.
Largescale, big media buys can place your facility in the spotlight in your communities. But. There's more to messaging to help drive value, especially in today's market for digital messaging.
We build targeted messaging to key audiences, building profiles that help drive the right volume to the right place at the right time.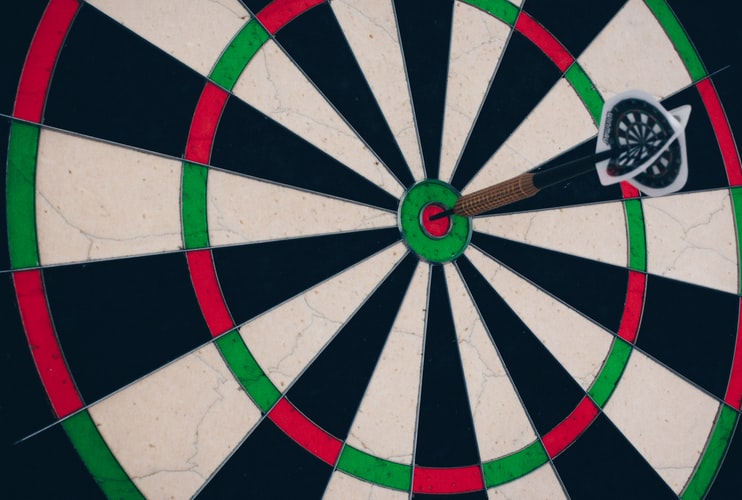 We're Here To Help Your Business
Through Strategy, Insight, Creativity, Integrity & Innovation