WELCOME TO THE TORCH 2022 FALL CONFRENCE
GROUNDSWELL PRESENTATION
And don't forget to catch our special presentation at the conference: Strengthening Trust between Health Care Systems and Their Communities:
– Tuesday 09/13 at 3:30 in the Portia Room
If you would like to learn more about Groundswell Health and our unique process to helping hospitals and other organizations build a groundswell in their own communities, please let us know.
Thanks for registering to win one of two bloody mary gift baskets at the TORCH 2022 Fall Conference.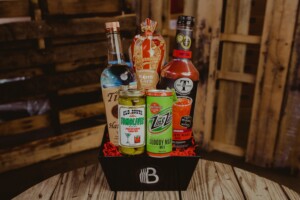 Fully Integrated: The Only Communications and Marketing Team You Need
From direct engagement with a community to marketing a product to a complex buying group with a variety
of needs, we develop messaging operations that rely on your complex set of opportunities, and craft
them into a full-functioning operation.