WELCOME TO THE TORCH 2023 FALL CONFERENCE
If you would like to learn more about Groundswell Health and our unique process to helping hospitals and other organizations build a groundswell in their own communities, please let us know.
Register to win the Yeti Hopper Flip 12 Cooler below!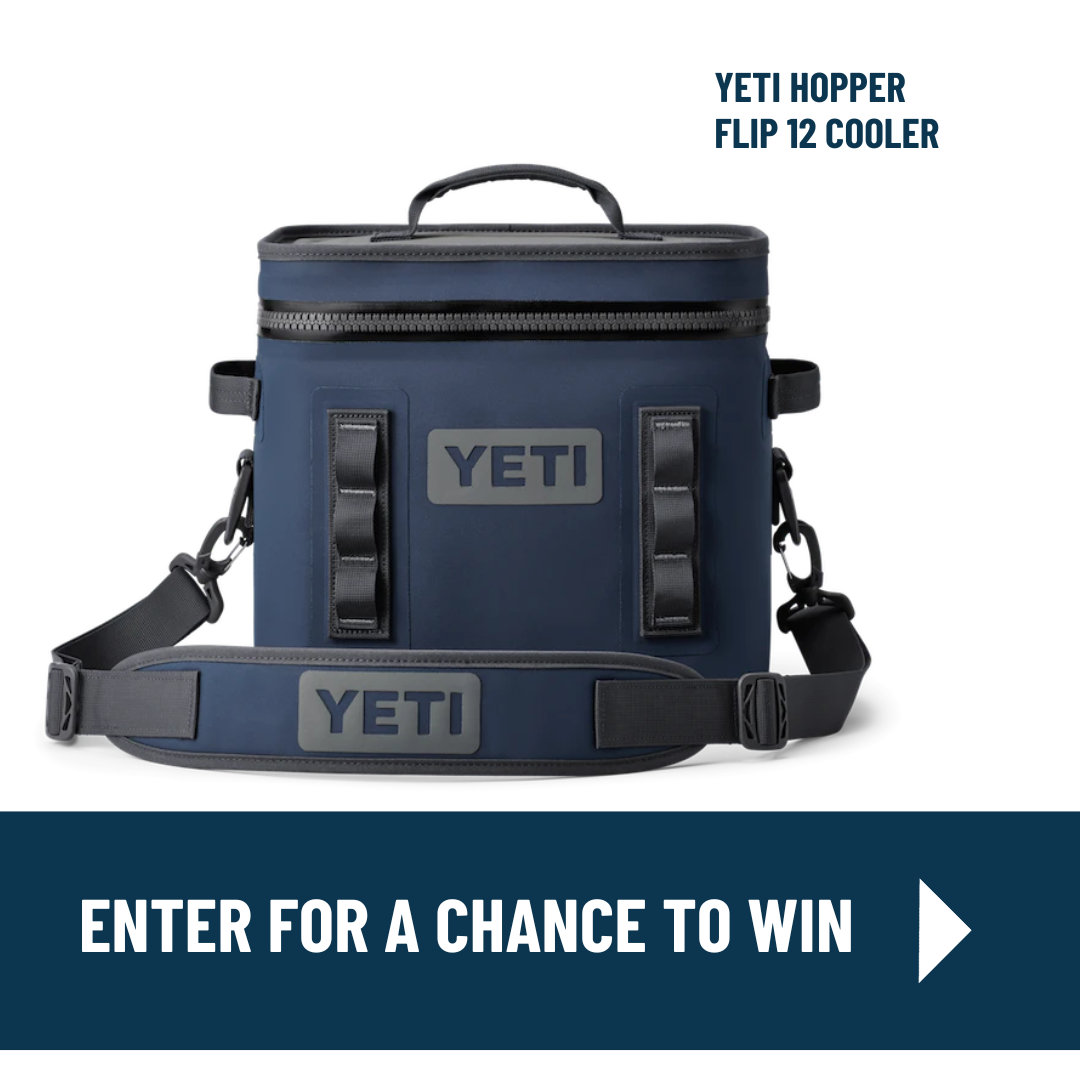 Check out some of the health care brands we've partnered with
Fully Integrated: The Only Communications and Marketing Team You Need
From direct engagement with a community to marketing a product to a complex buying group with a variety
of needs, we develop messaging operations that rely on your complex set of opportunities, and craft
them into a full-functioning operation.