Bring more value to your partnerships.

Download Groundswell Health's overview of our B2B services or contact us to see how we can help you.
Segmented Strategic Messaging: Using our unique model, we quickly help build compelling messages directed at specific hospital decision-makers based on their respective roles.
Establishing buying groups:
Organizations are made up of individuals with varied responsibilities, but many of them come together to influence buying decisions.
We help them reach the same buying trigger point faster by messaging to them to their own respective needs.
Have you aligned your company with a key channel partner to help get word out to target customers about products and services?
Endorsements from industry leaders and affinity groups can be highly effective. But your team might have to invest in resources to maximize the full potential of the partnership.
Re-marketing digital display advertising

Targeted Display Advertising
Hospital decision-makers on products, programs, and services are made up of a variety of executive leaders with a wide variety of functions and responsibilities. They make up a buying group, however, and each member can have a significant voice in the buying process.
Buying groups in hospitals don't move in unison. They learn about opportunities and innovations at varying speeds and moments. Instigators, however, can move buying groups in unison and cycle them toward a buying decision based on their respective value propositions.
That's how Groundswell Health builds its B2B marketing programs for disruptive enterprises. It is difficult to get a hospital decision-maker who might consider himself or herself an innovative thinker. Getting them to unmoor is one thing. Getting them to move is easier when they have others as part of a buying group already moving in the direction of your program.
Target Key Audiences with our Unique Messaging Model
Our experience in marketing for more than 60 companies to hospitals around the county gives us insight and expertise on messaging, but more importantly, we do it through a streamlined custom process that won't stretch your team's bandwidth.
Our unique process builds out frequency on key issues you want your audience to remember while narrowing a focus on impactful messages that grab attention from each segment you set out to reach.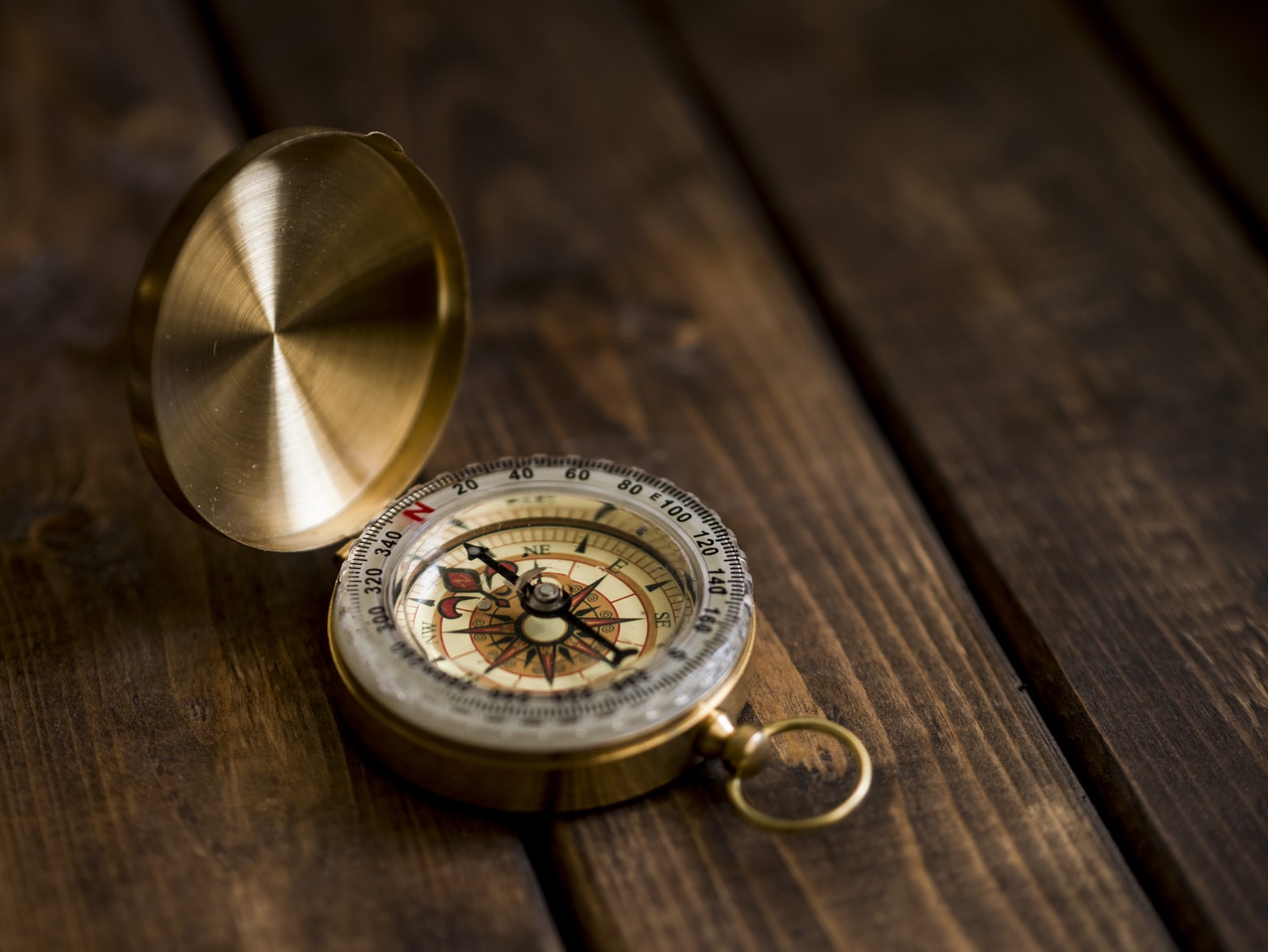 Utilize Channel Partnerships the Right Way
Brand campaigns have a place. Large scale, big media buys can place your services in the light in your targeted hospitals, but the spending can be high and stretch your budget unnecessarily.
But. You can find hidden value through your channel partnerships by providing highly effective messaging and placing it in their hands for quick and easy distribution through their existing contact databases.
We build custom messages, pinpointing key segments, with compelling points to capture attention and hammer home key points you want to build into topical and top-of-mind awareness.