Groundswell Health works with associations, corporations and nonprofit organizations to clearly articulate advocacy objectives and to provide clear, actionable messaging to support achievement of those objectives.
With Groundswell Health as a partner, organizations amplify the voice of their government relations team by providing multi-channel messaging and content and ensuring leadership teams understand and can take action on key legislative and policy objectives.
Florida Hospital 

Association
Working with senior leadership, communications, and government relations teams, we deliver high-quality, consumable messaging with print collateral, digital and social media, as well as traditional press communications to support the association's policy objectives and raise the profile of Florida hospitals.
Memorial Hermann Health System
As one of the largest non-profit health systems in the U.S., Memorial Hermann Health System is positioned to have an influential role in the industry. Working with the communications, government relations, and managed care teams, we take on key issues such as price transparency, surprise billing, and other community affairs messaging.
Texas Association of Community Health Centers
When new leadership took the helm, energy focused on making issues critical for federally qualified community health centers more widely known to state and federal lawmakers. Our team helped TACHC build messaging to engage lawmakers and their staff to ensure adequate funding and support for these vital community health care providers.
Physicians for Free Market Healthcare
When legislation was filed to limit specialists' ability to care for injured Texans, we led communications strategy for a grassroots organization focused on preserving access to health care. Through digital media as well as traditional media engagement and collateral, we created a presence that played a major role in stopping legislation that would have hurt Texas physicians and patients.
From Our Colleagues and Clients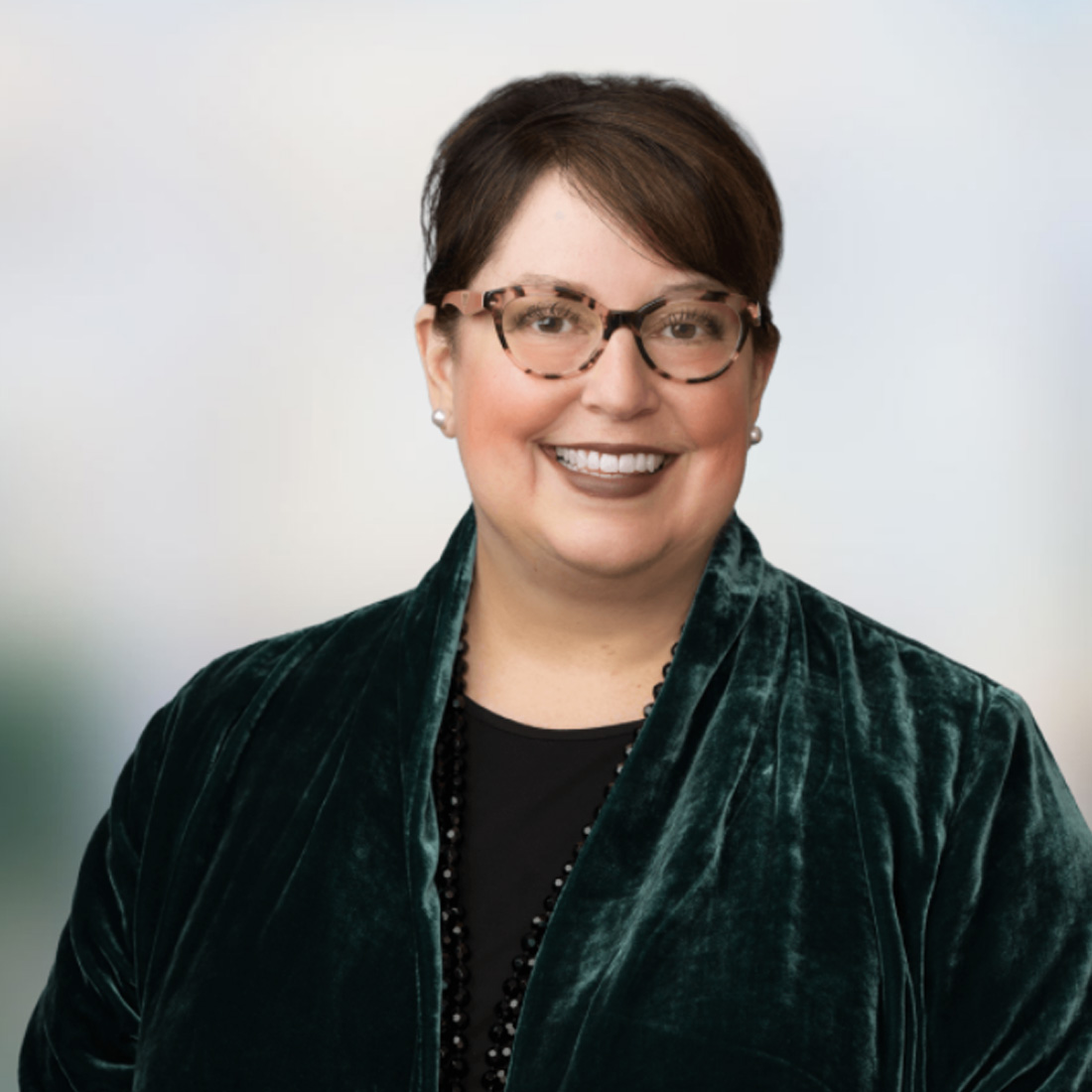 "The Groundswell Health team understands health care, politics, and communications strategy. They combine this knowledge into effective advocacy communications to target different audiences with convincing messaging. I would recommend Groundswell Health to any organization that wants to build a more effective advocacy operation and support their government relations team with strong, capable communications tactics."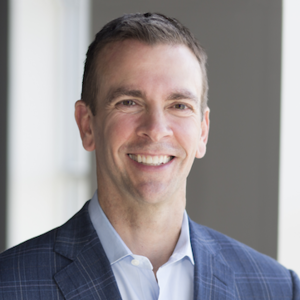 "We ultimately got to Groundswell because of their backgrounds whether it was around content, journalism, lobbying, and what was important to the industry … that was important to us. More importantly, by working with Groundswell, they're able to target customers in a way that we weren't able to before or that others knew how to so our spend is much more efficient. Because Groundswell understands our customers and our market, the dollars that we do spend are much more targeted, and we're seeing a high return on those dollars."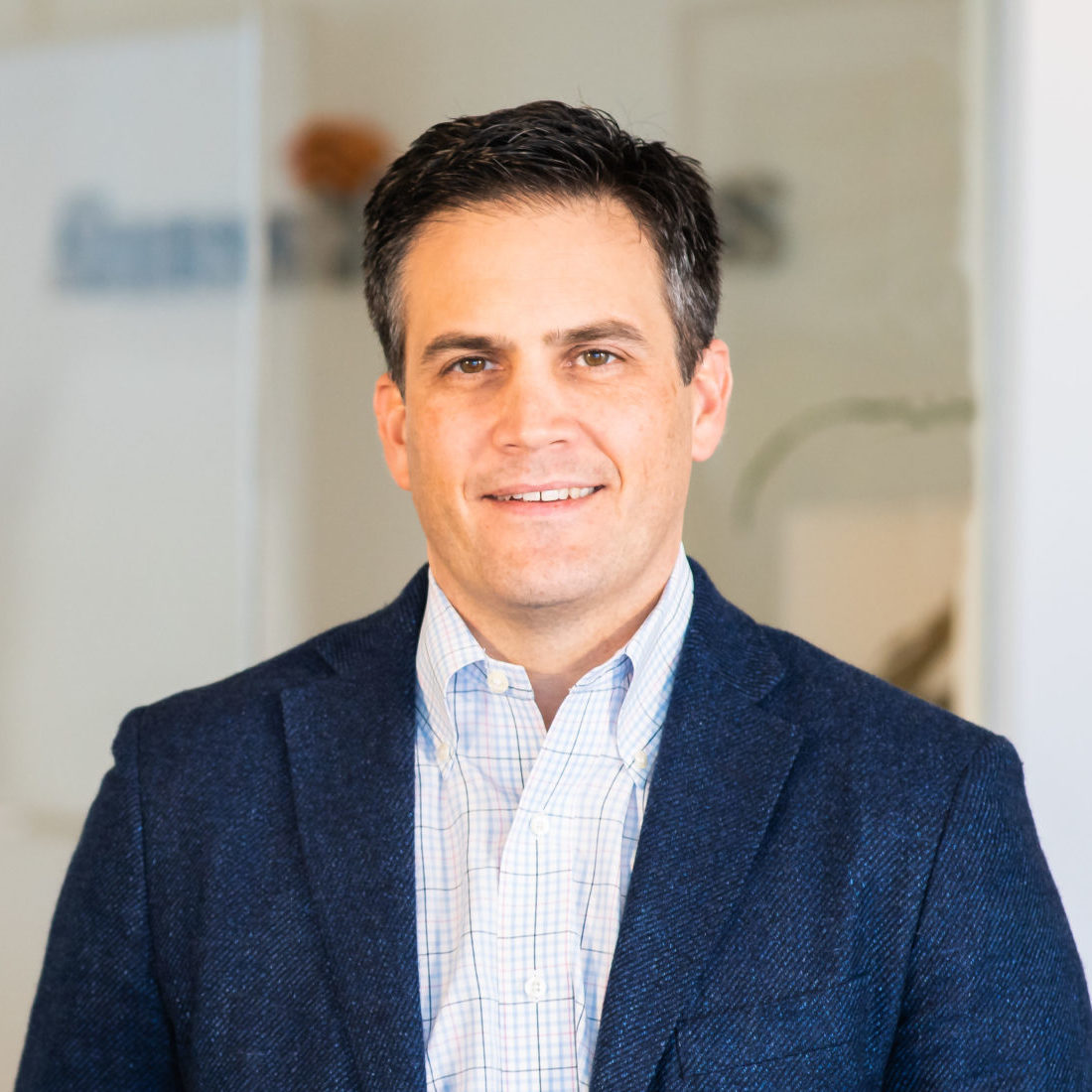 They've been a fantastic partner … The team at Groundswell did an incredible job at getting to understand who we were — the identity and the mission of our organization — but also what was the value we created for the clients we worked with and really bridging the gap between what we identified ourselves as to what resonates with the client.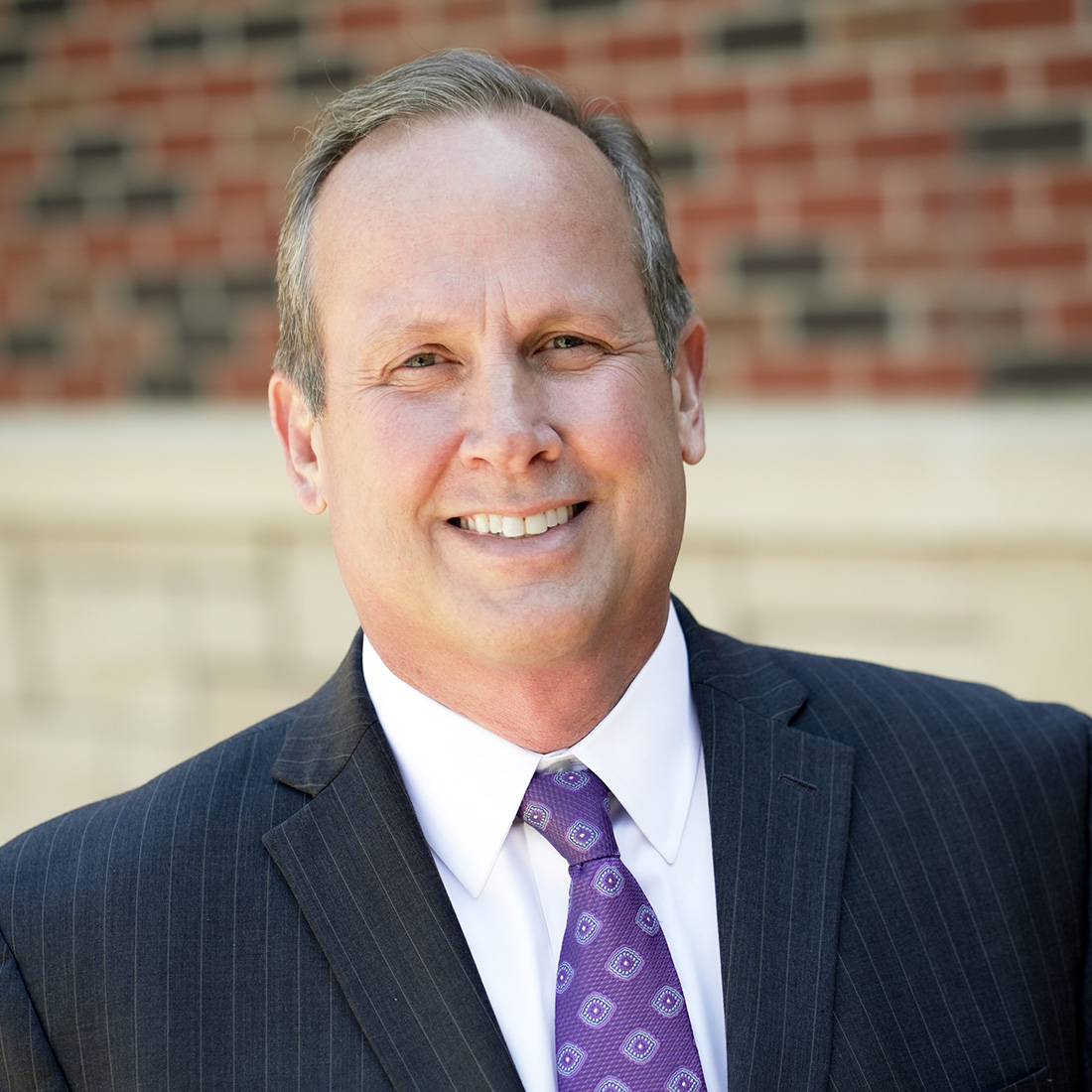 "Too often, the marketing department is used as the group to put together promotional items like branded pens and hats. What we needed was a marketing partner who understands the business of health care and strategy. And I feel like that's what we got with Groundswell — a team that understands health care strategy to become a strategic partner with our hospital."