Strategic Patient Marketing
From rural hospitals to large health systems, Groundswell Health focuses on key service lines to help patients recognize the valuable health care services your facility offers while maintaining profitability and mission. By focusing on your unique value propositions, we deliver focused and impactful marketing and communications content to increase patient volume.
THE RIGHT VOLUME. AT THE RIGHT TIME.
No margin. No mission. Without profitability, it's impossible to maintain the stamina and competitive edge to serve the community.
In-house health care marketers are often under pressure from multiple internal stakeholders for a variety of creative projects, leaving them little time for proactive marketing functions that will result in patient volume.
We build custom messages, pinpointing key segments with actionable messaging, compelling patients to engage with your providers. We integrate with existing marketing and communications teams to give additional power and capacity to help achieve patient volume goals.
SPEAKING TO YOUR COMMUNITY
Rural hospitals operate on the financial edge. We understand that marketing dollars are finite, nominal, and precious. Putting them to work for a hospital is critical to ensure care stays closer to home for better outcomes and a stronger hospital financial position.
Rural hospitals have the opportunity to expand their digital presence to attract more patients in their respective communities. With focused targeting and a message that speaks to your community, you can reach customers who may have little knowledge of the capabilities and services available to them through their local community hospital.
Too often, the marketing conversation drifts into areas focused more on a creative endeavor. Rather than focusing on your core value propositions and converting those into messages that appeal to potential patients, planning and development falls apart around discussions of color schemes, photos, and channels.
REACH MORE PATIENTS
Our unique process builds out a routine campaign with a planned cadence of frequent messaging on core value propositions that are meaningful to patients.  We distill down key messages that are meaningful to your market, making your brand and service memorable.
Whether your practice is new or established, identifying new patient populations can be critical. Our goal is to help providers increase revenue in strategically prioritized service lines and geographic areas to ensure profitability.
We build targeted messaging to key audiences, building profiles that help drive volume with messages tailored to your  services.
Patient Volume Services
From branding to web design to social media, we offer a full range of marketing and communications services to build a solid messaging foundation.
Search Engine Optimization
Get to the core of what's meaningful to your patient population.
Identifying and supporting those service lines with growth potential is the goal and task of today's health care marketer. Reaching patients and helping them access high-value services before traditional referral patterns influence their care choice means re-directing them to your facility in order to build an ongoing relationship.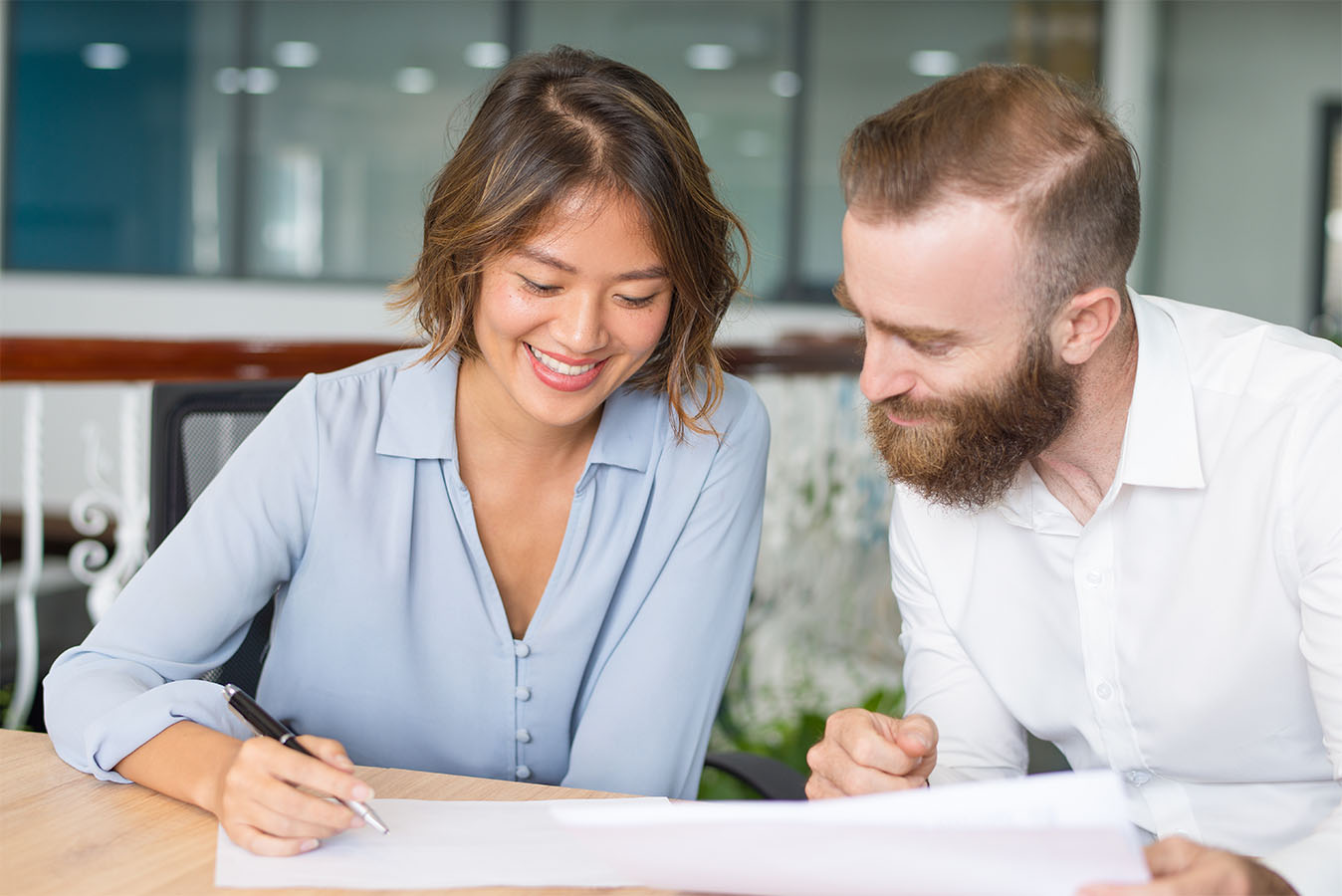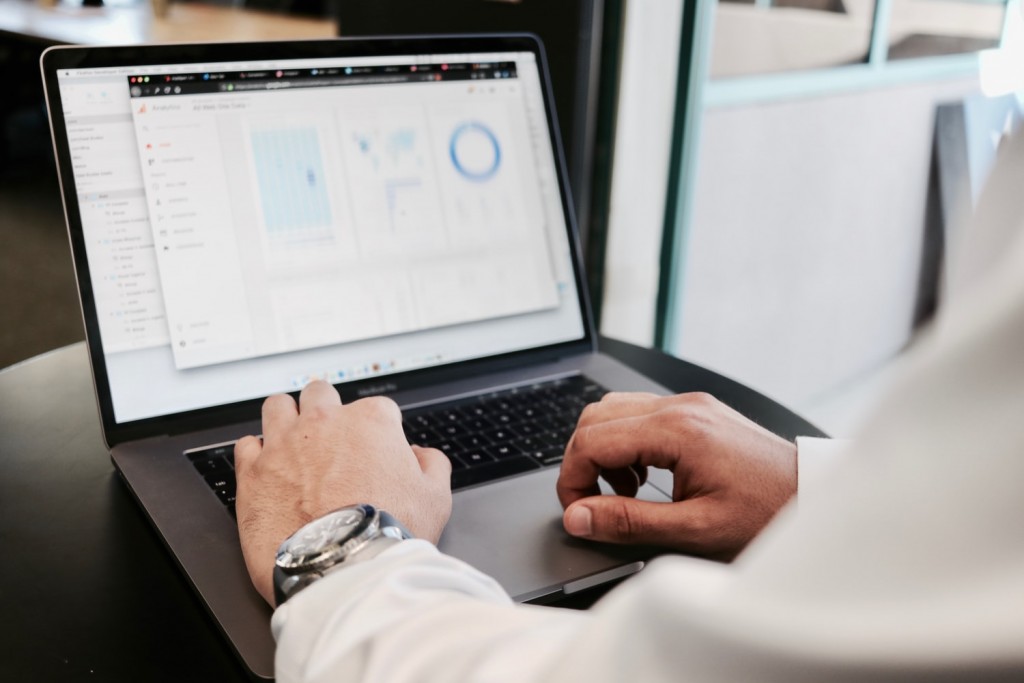 Create actionable campaigns that drive volume.
Big media buys can put your facility in the spotlight. But, there's more to messaging to help drive value, especially in today's digital world.
We build targeted messaging to key audiences, building profiles that help drive the right volume to the right place at the right time.
They understand hospital marketing. We needed a strategic partner, and we found that with Groundswell.

– Jeff Barnhart
CEO, Deaf Smith County Hospital District